FAITH AND FAMILY MOVIES
Do you want to engage your family with safe entertaining movies? Are you concerned about the content which you kids are exposed to on other channels? Our programming includes a variety of genres such as Animated Biblical Movies, Drama Christian Movies, Comedy Christian Movies, Christian Marriage Movies, Christian Family Movies, Love Christian Movies, and great Christmas movies and much more.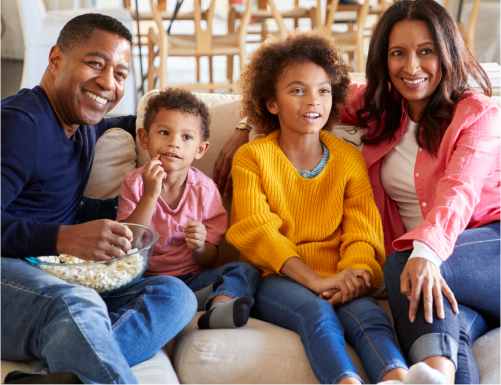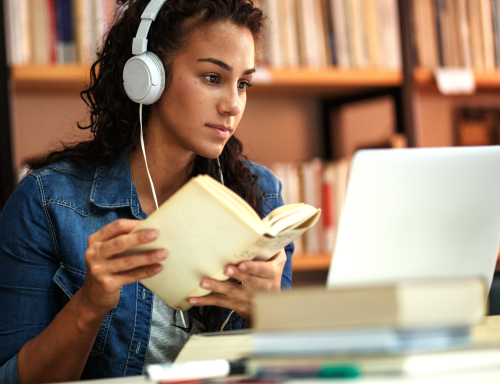 IMMERSE IN LEARNING
Unique to our service: hundred of interactive and engaging learning experiences for the entire family about the narrative, history and impact of the Bible. Did you know that the Bible completely reshaped our modern culture, art and values? Learn all that online, and in your free time, and share it with your family and friends. Your kids will enjoy animated Bible stories and games.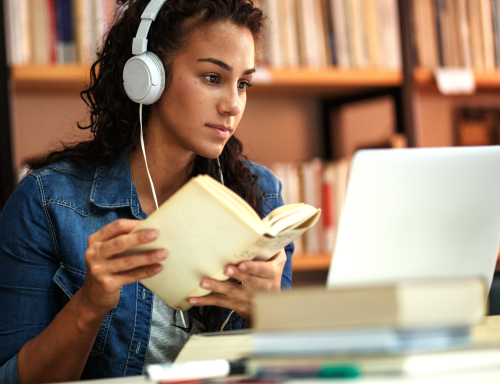 GROW IN YOUR COMMUNITY
Ask your Pastor or Church Leaders to join the service, free of charge, and your congregation will get access to a safe, private social network where the Church can post messages, recorded services, and inspiring message and where members can post prayer requests and reflect about spiritual learnings.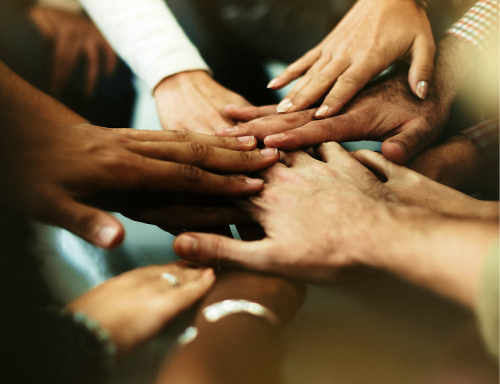 Live streaming
Enjoy live streaming of Kruiskyk TV and Kruiskyk Radio, on your mobile device or at home. All your favorite programs are now in the palm of your hands.